Flush sash windows and doors for new build Colchester, Essex
We love to receive installation photos from our customers and were pleased to get some preliminary images from this new build project in Colchester, Essex.
A selection of flush sash windows and flush French doors were specified by Abacus at this new home. Timberlook frames are in keeping with the traditional style of the surrounding area, yet virtually maintenance free compared to wooden windows.
Our customer added a slim astragal 'cottage bar' to each of the windows and doors to further enhance the look. They have perfectly replicated a traditional cottage window in uPVC. This is a great example of how Timberlook windows are used to add period style and character to a brand-new building. All to often, new houses are built with windows and doors that are simply not in keeping with their neighbours.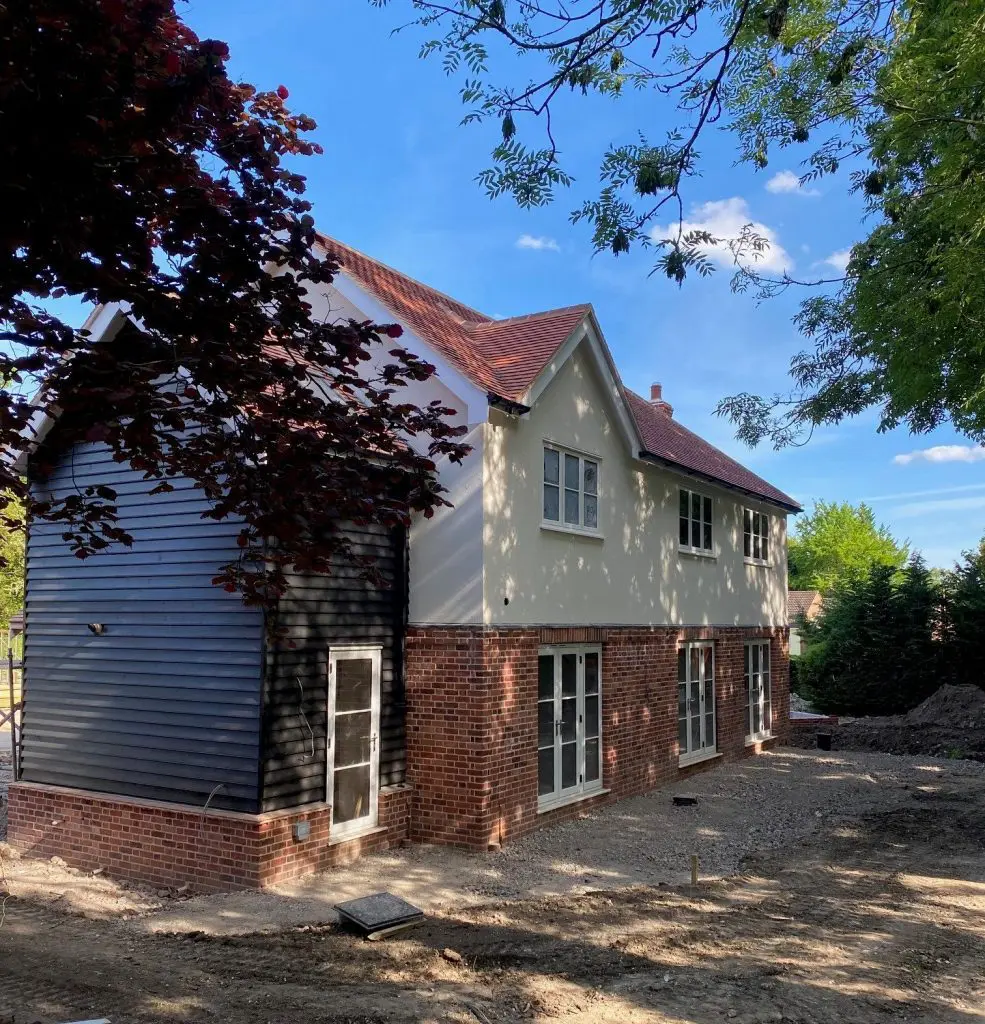 Timberlook windows are accepted by local authority planning officers up and down the UK. We now work with a number of development companies to provide beautiful windows for buildings in traditional settings. We have been involved with several projects in conservation areas too! Our designs have been accepted as a suitable alternative for traditional timber framed windows in properties old and new.
We hope to have our photographer visit shortly after the lockdown measures are lifted and have a more complete set of photos to show you soon! In the meantime, you can see some of the details in the photos here.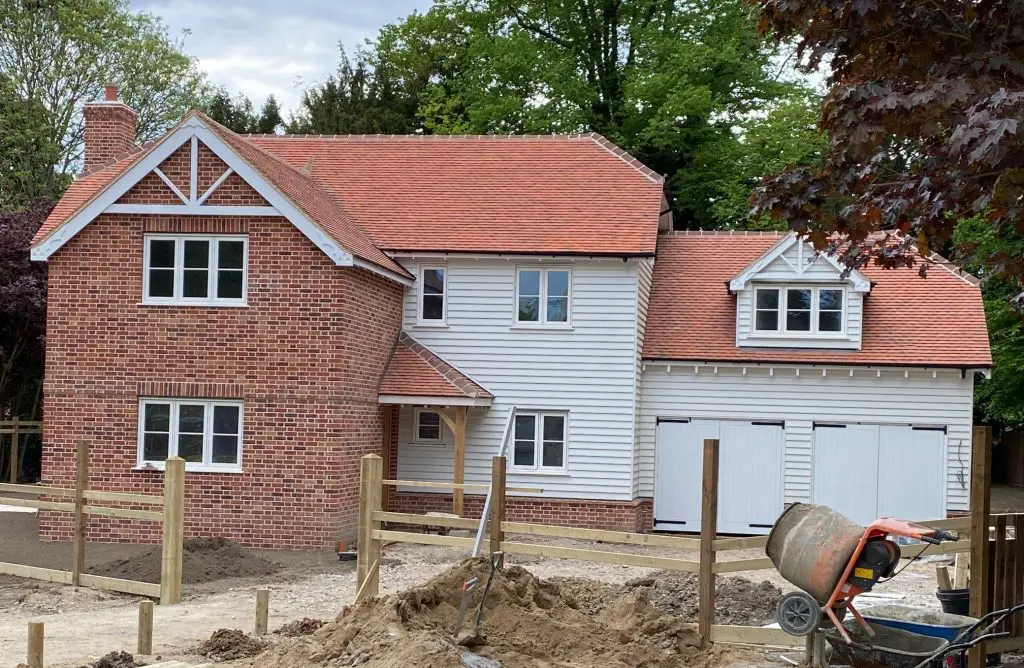 The Timberlook system is mechanically jointed, meaning that there are no unsightly diagonal welds anywhere. We have recreated the square looks of a mortise and tenon joint with modern, energy efficient uPVC. Your new windows can be finished in a range of modern and traditional window paint colours, with or without a textured woodgrain surface.
Regular wooden windows are expensive and require a lot of care and maintenance to keep too.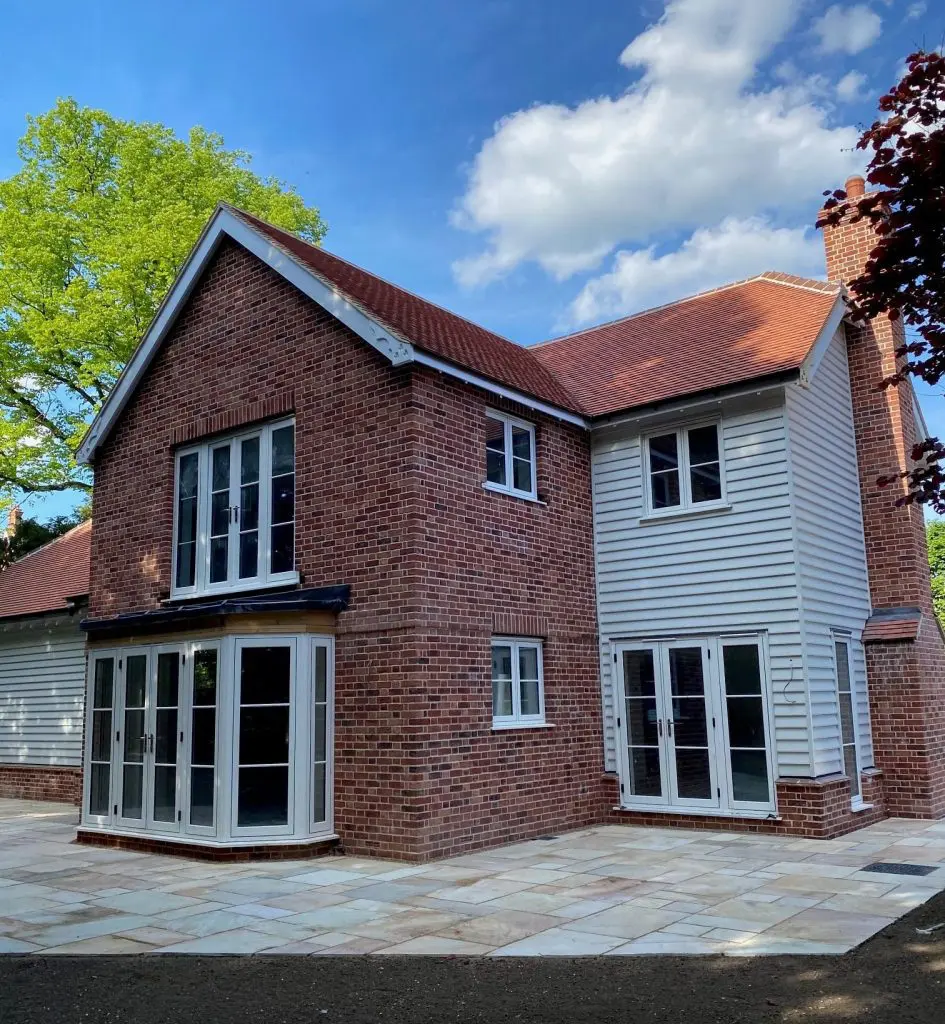 For more information on our flush sash products, please feel free to get in touch. Our friendly sales team are available to provide quotations for your projects. Deliveries of Timberlook flush sash windows have recommenced, with our fleet and factories working to safely protect our staff and customers.