Introducing Pebble Grey
Are you looking to add a touch of sophistication and contemporary flair to your home's exterior? Look no further! Timberlook is proud to introduce the latest addition to our colour palette: the stunning Pebble Grey (RAL 7032)
In this blog post, we will explore the various features of this new colour, compare it with the popular Painswick, look at its complementary shades, and show you some of the property styles it may suit best based on their construction, brickwork or rendering.
Characteristics of Pebble Grey:
Timeless Elegance – Pebble Grey exudes a timeless charm that complements traditional and modern architectural styles effortlessly. Its soft, subtle hue adds a touch of warmth and depth to your home's facade.
Versatile Aesthetics – This colour is versatile and pairs well with various materials, such as timber, uPVC, or aluminium, allowing homeowners to easily integrate it into their existing exteriors.
Low Maintenance – The Pebble Grey colour is designed to withstand the test of time. Its weather-resistant properties ensure that your windows and doors will maintain their elegance with minimal maintenance required, unlike alternative timber windows.
Energy Efficiency – The Pebble Grey finish is available on Timberlook's high-quality windows and doors, known for its exceptional energy efficiency, helping you save on energy bills and reduce your carbon footprint.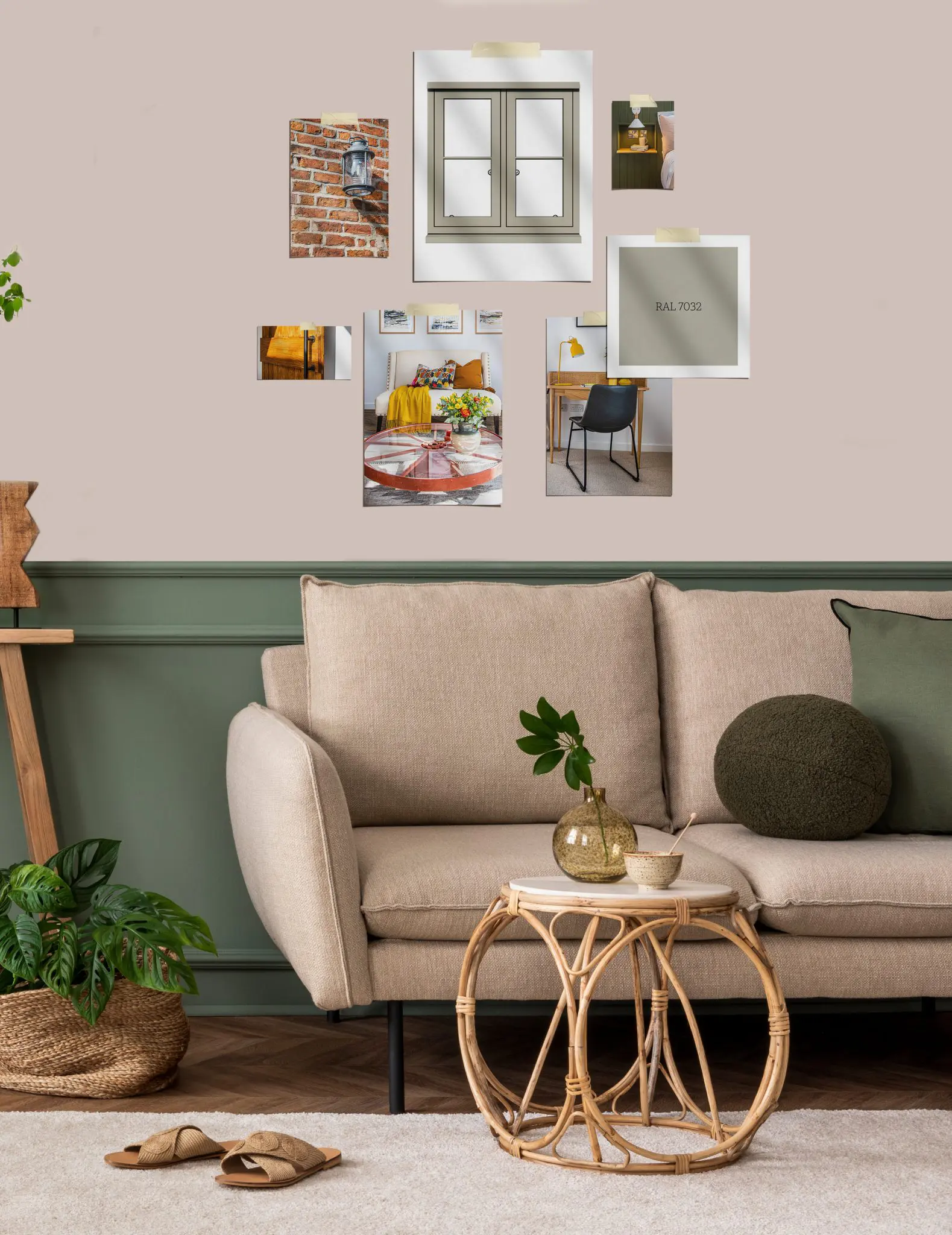 Pebble Grey vs Painswick:
Pebble Grey and Painswick are two exquisite and timeless colour choices that can bring a touch of sophistication to your home, each with its unique set of characteristics.
With its soft and subtle tones, Pebble Grey creates an ambience of delicacy and warmth. This gentle hue effortlessly harmonizes with contemporary and traditional design styles, making it a versatile option for any home.
On the other hand, Painswick boasts a slightly deeper and richer tone compared to Pebble Grey. This bolder shade makes a statement, elevating the appearance of your exteriors and beautifully complementing houses with classical or heritage-inspired designs.
Both Pebble Grey and Painswick present alluring options. The decision ultimately comes down to your personal preference and the overall aesthetic you wish to achieve for your home. Whether you opt for the delicate charm of Pebble Grey or the bold allure of Painswick, both colours are sure to add an air of elegance and refinement to your living space.
Complementary Colours:
The beauty of Pebble Grey lies in its ability to harmonize with a wide range of colours. Some of the most appealing complementary shades include: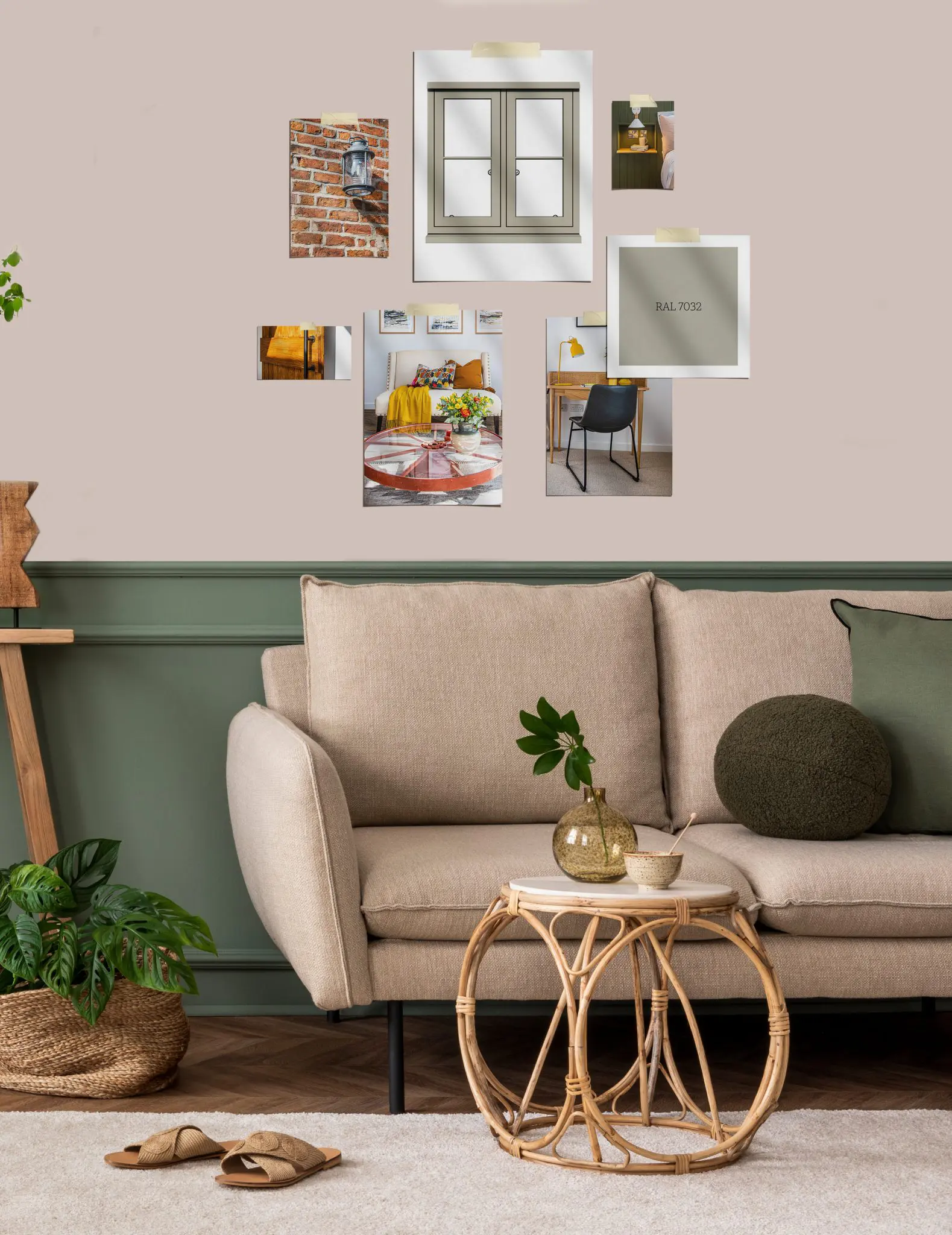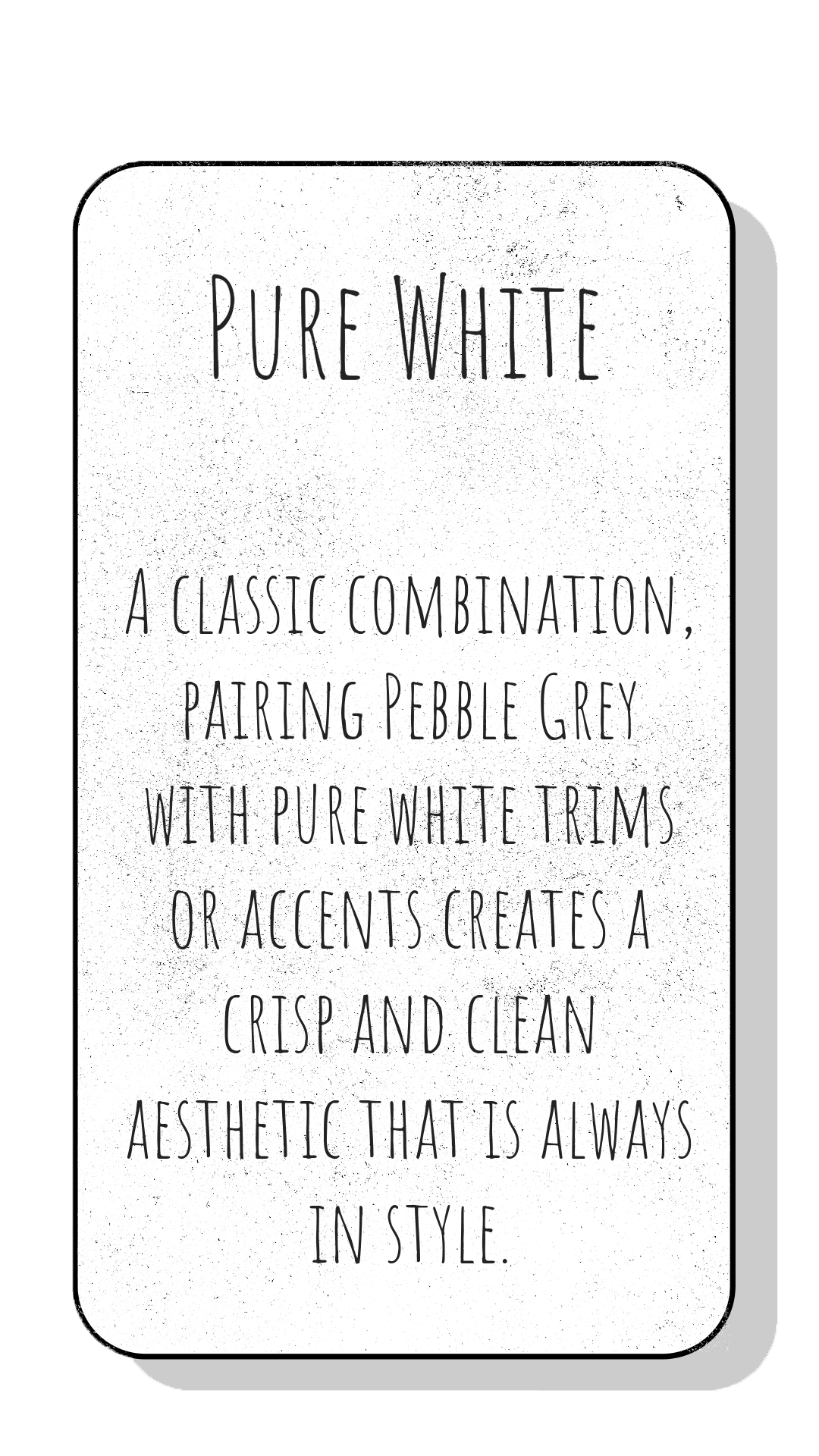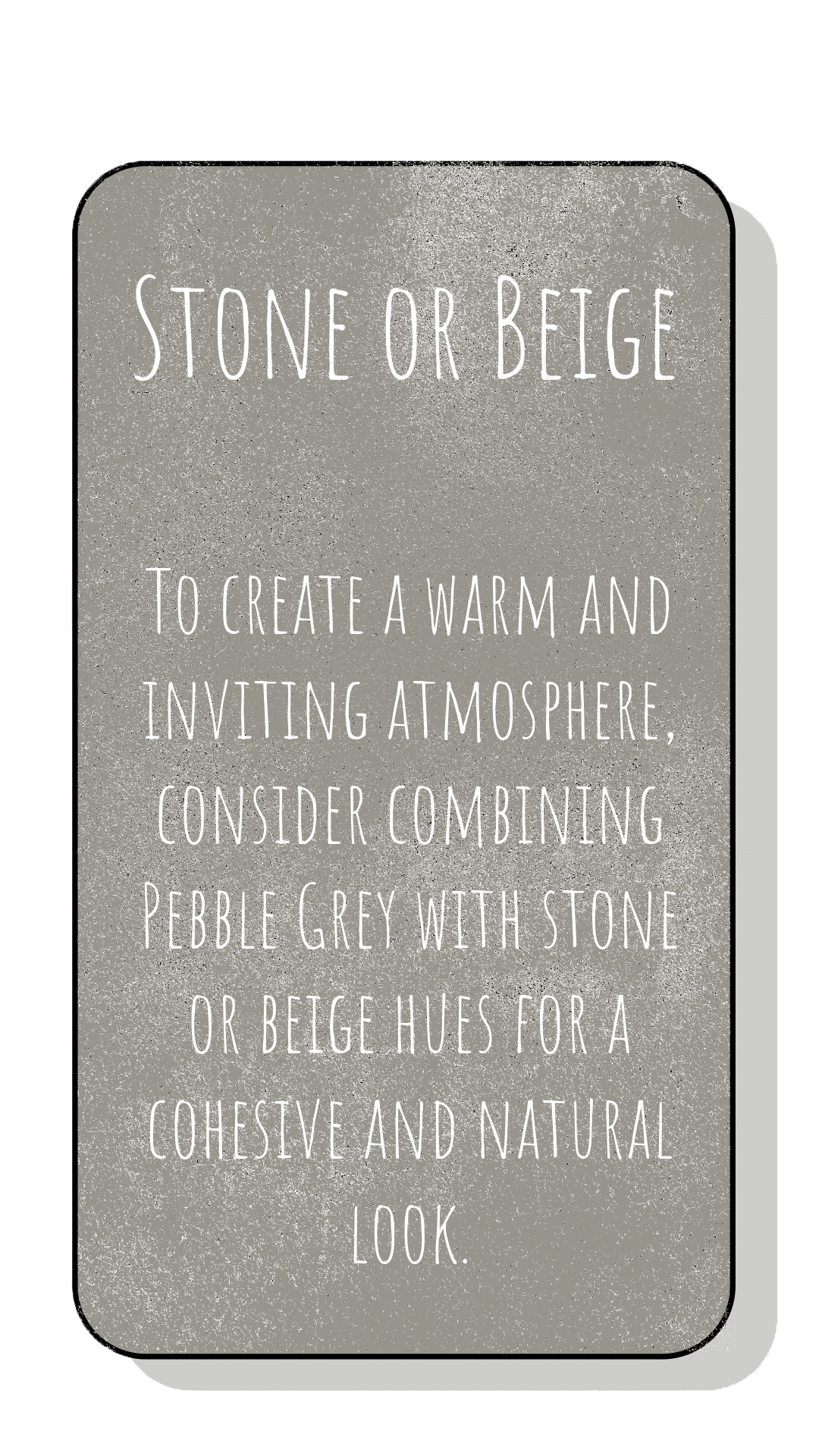 Ideal Properties for Pebble Grey:
Pebble Grey can enhance the curb appeal of various properties. Still, it particularly suits homes with specific brickwork or rendering styles:
Red Bricks – The soft undertones of Pebble Grey complement red bricks beautifully, creating a charming and balanced exterior.
Light-Coloured Render – If your property features light-coloured rendering, Pebble Grey can add a touch of depth and contrast, making it an ideal choice.
Modern Architecture – Homes with contemporary architecture featuring clean lines and minimalistic designs can benefit from the elegant simplicity of Pebble Grey.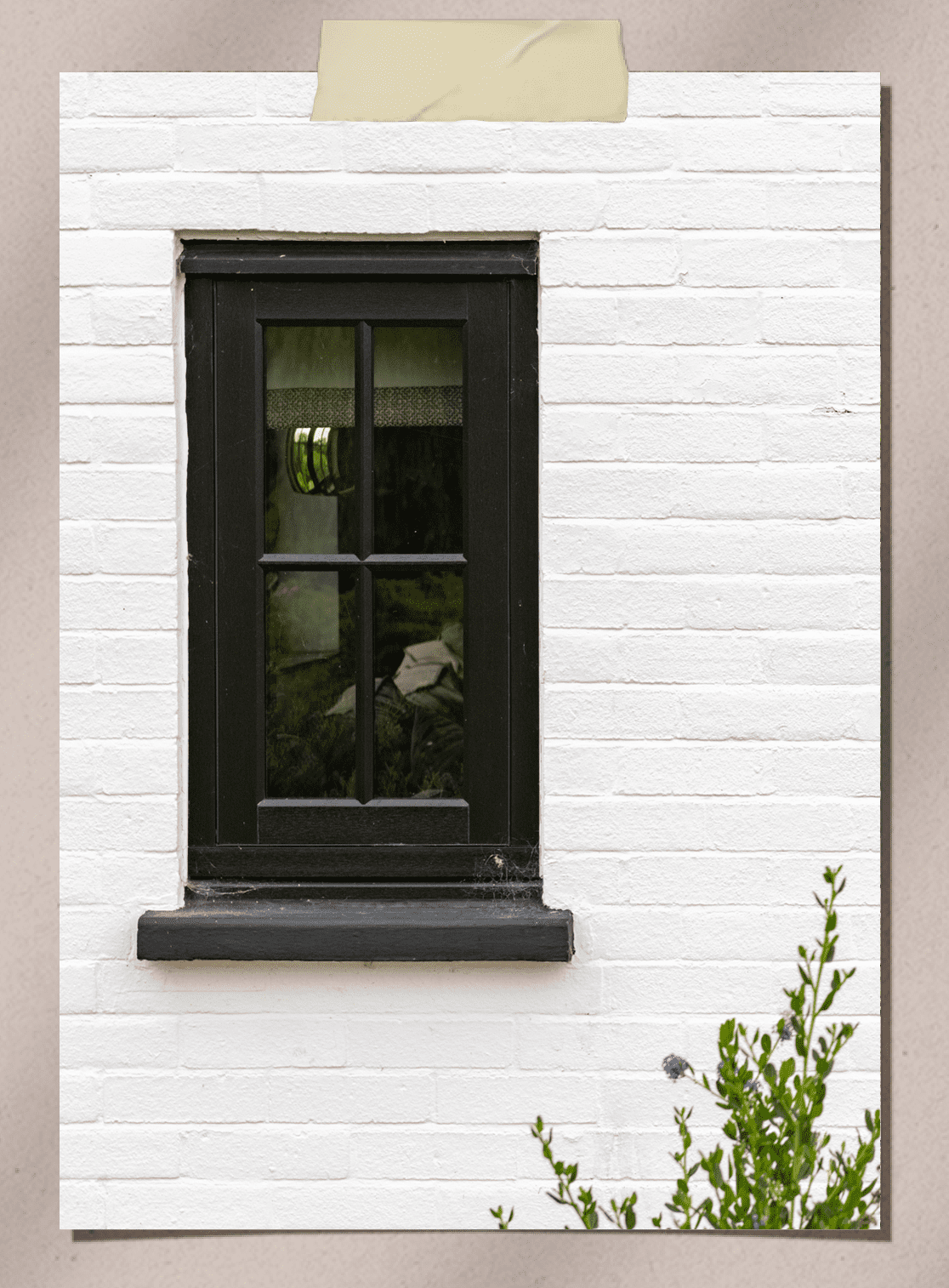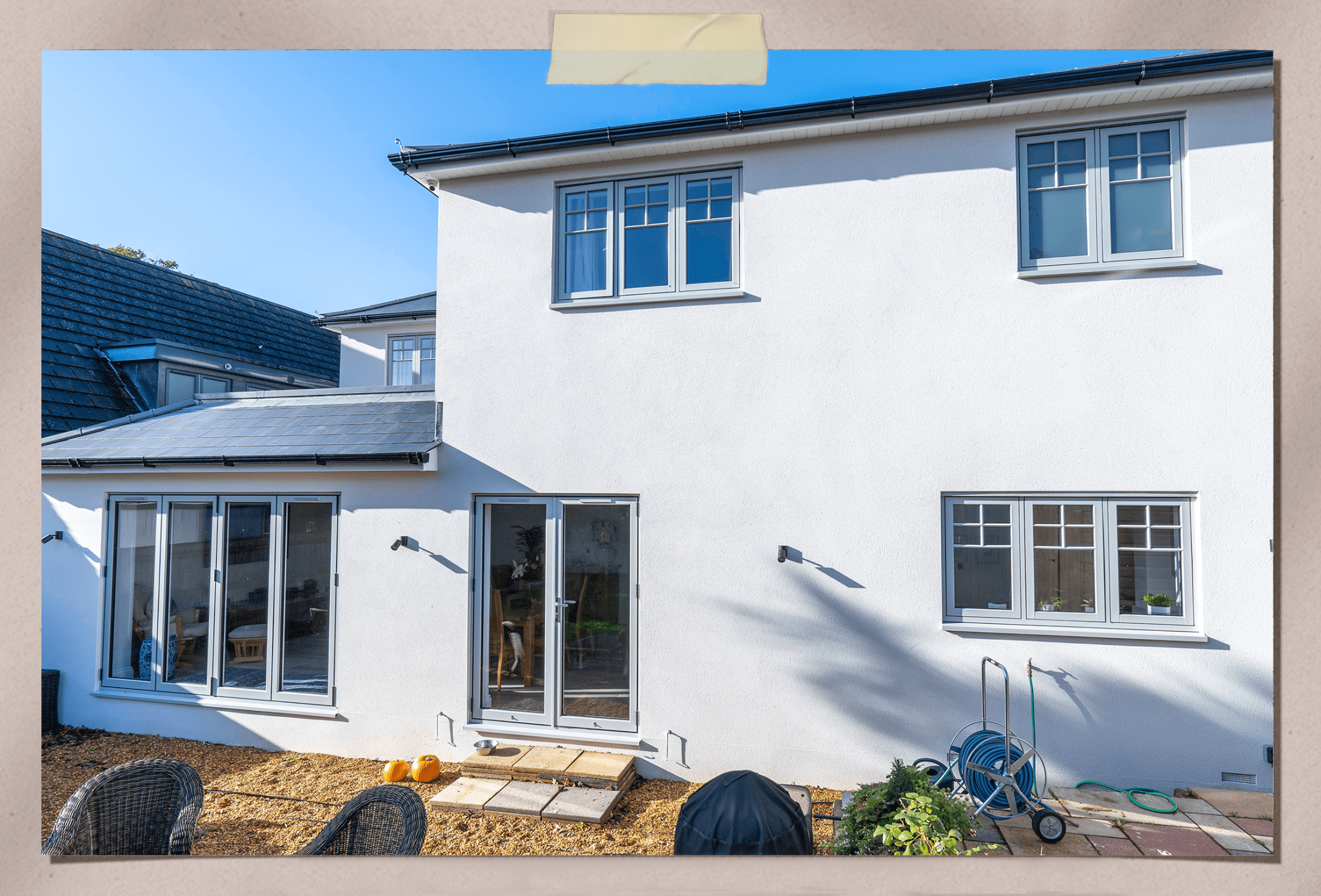 In conclusion…
Pebble Grey from Timberlook's Window and Door range is an excellent choice for homeowners seeking to elevate the appearance of their homes with a touch of elegance and modernity. Its versatility, low maintenance, and complementary qualities make it a highly desirable option for many properties, bringing timeless beauty to any architectural style.
So why wait? Upgrade your home with Pebble Grey windows and doors and transform your living space into a captivating masterpiece.
Timberlook's Pebble Grey (RAL 7032) is available to order now!
03 August 2023
News
Timberlook