Energy Efficient Flush Casement Windows
Introducing the NEW 1.2 U-value Timberlook Window! Featuring an impressive reduction in U-value from 1.4 to an outstanding 1.2, Timberlook Heritage Flush Sash Windows will help you elevate your projects and create a cosier and more comfortable living environment – not to mention the substantial savings on energy bills over time.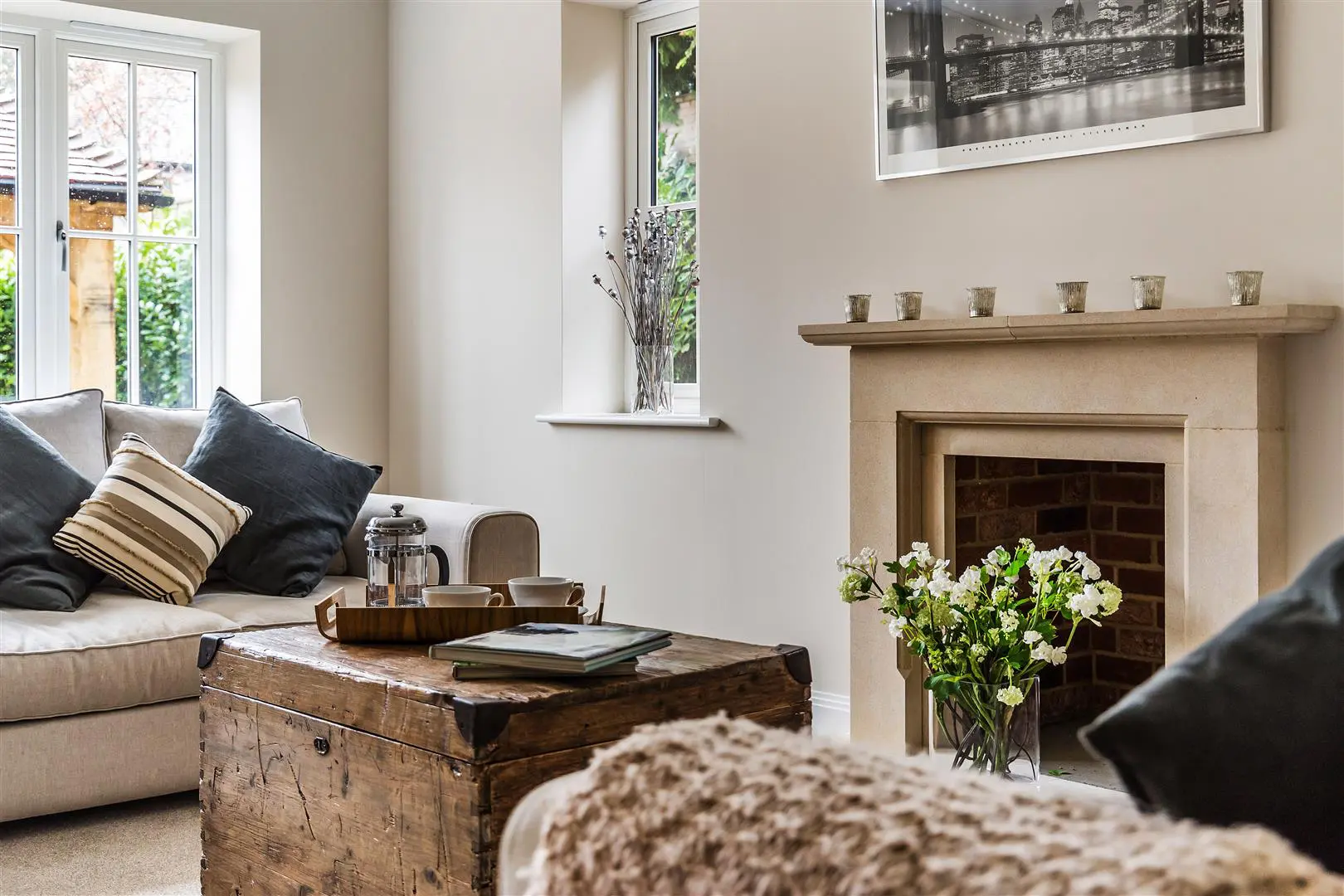 We are dedicated to continuously enhancing our products to meet and exceed your expectations and are thrilled to present this exciting upgrade to our Timberlook window range that promises aesthetic appeal and substantial energy efficiency gains.
Key Advantages of an improved U-value
Unparalleled Energy Efficiency
The lowered U-value of 1.2 ensures better insulation, minimising heat loss during colder months and heat gain in the summer. This upgrade translates to a more consistent indoor temperature all year round, making spaces within your home more enjoyable and energy efficient.
Sustainability
By opting for our 1.2 U-value, you're consciously choosing to reduce your carbon footprint. The improved insulation reduces energy consumption, directly affecting the building's environmental impact.
Satisfaction
Choosing our energy-efficient windows demonstrates a commitment to the environment and an investment that speaks volumes about the quality and thoughtfulness of your project.
Take advantage of this chance to transform your home by contacting our dedicated sales team at sales@timberlook.com or call us on 01253 209101 where we can further advise on the benefits of improving your U-value as well as inform you of your local specialised Timberlook installer.
08 October 2023
News
Timberlook